Vancouver Police Announce Spike in Construction Site Theft
Vancouver Police are investigating a spike in crime on construction sites in their latest LIVE stream on twitter today. Urging construction site managers and project managers in West Vancouver to take extra precautions to protect their sites
Police are still investigating who is responsible for the increased crime, if it is the work of one person or a group. There have been over 7 incidents since Jan 2021 in Vancouver, in one case these suspects got away with over $10,000 in materials.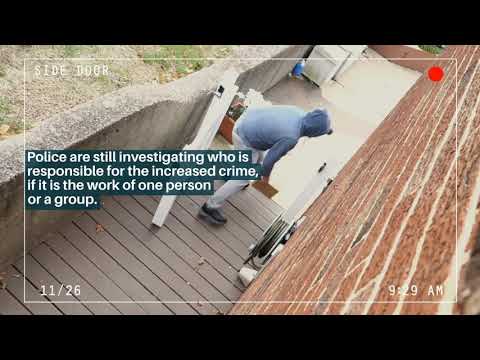 This can coincide with increased prices of lumber in Canada and in some cases, thieves have made off with thousands of dollars of plywood.
#VPDLivestream VPD investigates spike in thefts from construction sites https://t.co/qX5CEl17rB

— Vancouver Police (@VancouverPD) May 19, 2021
Similar crimes have been popping up all over Canada as well, a recent article by Canadian Security states "Earlier this month in another part of Saskatoon, $1,000 worth of lumber was stolen from a construction site."
---